A poor appetite is not likely to cause any life-threatening situation but it can certainly leave you under-nourished and consequently, tired and irritable. If left untreated, this lack of nourishment can cause your immune system to weaken and may also lead to dehydration.
1 Ginger Remedies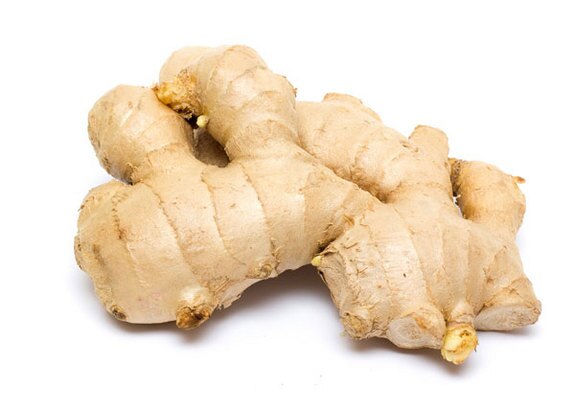 Ginger contains a volatile oil that has the property of improving digestion; it also helps to remove the intestinal gas that is produced during the process of digestion.
Combining ginger with another strong digestive – coriander – also gives good results for a poor appetite.